Diagnostic Instruments / Spot Imaging Solutions

SPOT Imaging Solutions ( a division of Diagnostic Instruments, Inc.) manufactures scientific CCD and CMOS digital cameras, imaging software, macro imaging stands, camera adapters,and stereo microscope support stands.

SPOT Imaging Solutions was founded in 1967 and is headquartered in Sterling Heights, Michigan, USA.

Website: http://www.spotimaging.com
Spot Imaging - Microscopy Cameras

SPOT Imaging offers a complete line of scientific digital cameras for microscopy, from easy to use color CMOS cameras for brightfield microscopy to ultra-sensitive CCD imagers for low light fluorescence applications.

Every SPOT camera comes with the SPOT Software™, an easy to use image capture application full of tools for microscopists, including scale bar, annotations, measurements, custom reporting, and time-lapse recordings. Cameras run on both Windows® and Macintosh® computers, and a Software Development Kit is available for integration with custom software. All SPOT cameras ship with a 2-year manufacturer's warranty and their exceptional track record for building reliable cameras that last for years.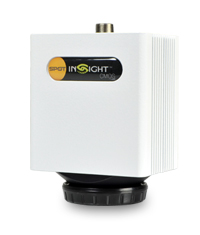 The SPOT Insight CMOS Camera featuring Sony's Pregius™ CMOS sensor, delivers high speed, high resolution and high QE — features previously associated with much higher-priced cameras.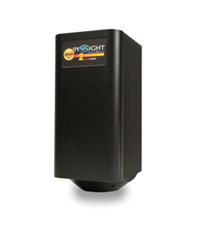 The SPOT Insight scientific digital CCD cameras produce high quality brightfield images and are even suitable for bright fluorescence work due to their low noise electronics.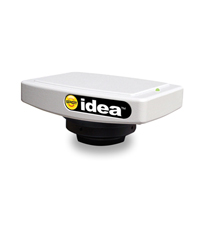 The SPOT Idea CMOS cameras deliver high impact color images for journal publication and industrial documentation at an economical price.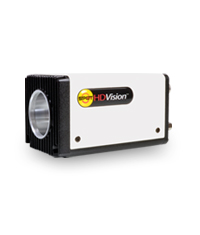 The SPOT HDVision cameras provide live video microscopy imaging in HD for conferences and classrooms without requiring a computer.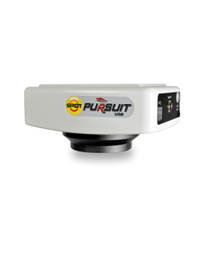 SPOT Pursuit digital cameras deliver high sensitivity, fast frame rates, and low read noise, making them an excellent choice for live cell imaging.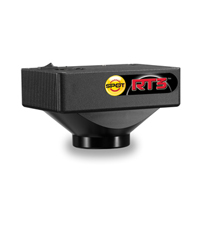 SPOT RT3 scientific digital CCD cameras are well-rounded laboratory workhorses with cooling, high resolution and flexible color and monochrome slider models to fit a wide array of fluorescence and brightfield imaging applications.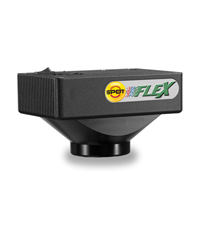 The SPOT Flex shifting pixel CCD camera provides extremely high resolution, cooling, and a large field of view, producing impressive detail for large prints and low magnification microscopy applications.
The SPOT Xplorer deep cooled CCD camera provides exceptional low noise performance with -42°C regulated cooling for low light fluorescence applications.
---